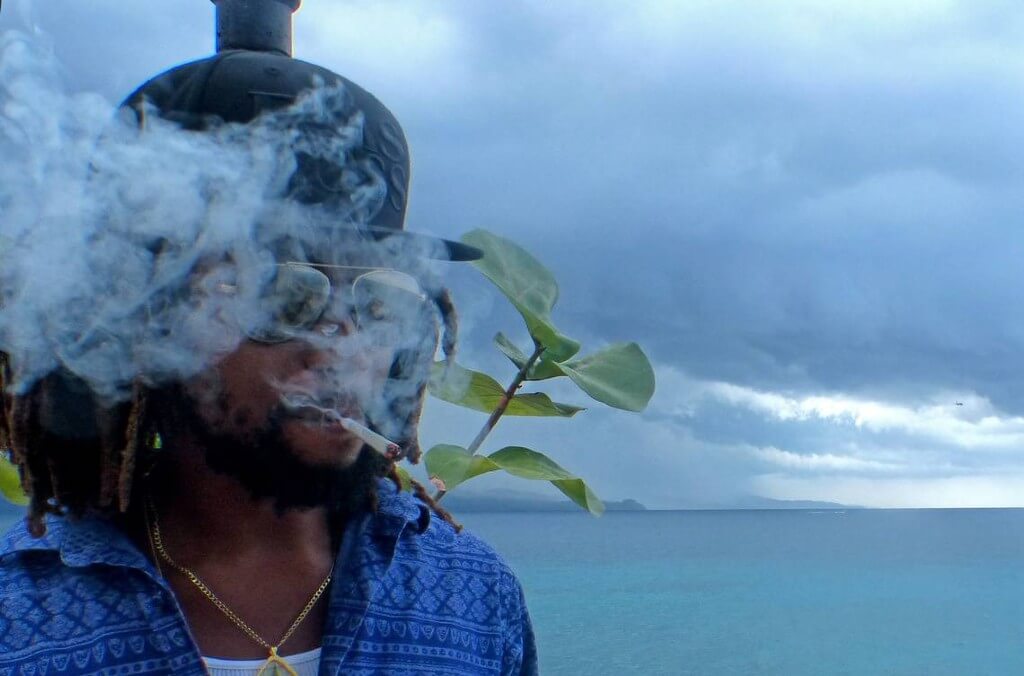 We're all about ganja vacations ... in JAMAICA!
Looking for a cool holiday destination to chill, soak in some sun, get a little sand between your toes and score some righteous legal weed?
There are lots of places like this in Jamaica Mon! And, this website is the only place to find the information you need to plan such a vacation - ganja-friendly resorts, great 420 deals, health and wellness spas, dispensaries, Rasta tours and events, etc. Whether your ganja vacation interests are recreational, cultural, culinary, health related or whatever, this is the place to start your search.
420 VACATION DEALS
Worried about the serious problems, and costs, that will be involved if you are diagnosed with COVID-19 while on a foreign vacation? The government of Jamaica has introduced an insurance program for people like you. It covers expenses related to emergency medical services such case management, transportation, field rescue, evacuation, and repatriation. Will this program ease your mind about a vacation in Jamaica?
Get More Details
Serious ganja enthusiasts may just want to chill by the pool or on the beach with a spliff in hand - perhaps, with the occasional diversion of a farm tour or reggae night. Others may be exclusively focused on a health and wellness regimen. You may be thinking about a "roots" ganja vacation close to the smells, tastes and people of Jamaica. There's much to explore, whatever your interest. Can't find information about the ganja vacation you're looking for? Please let us know.
Learn More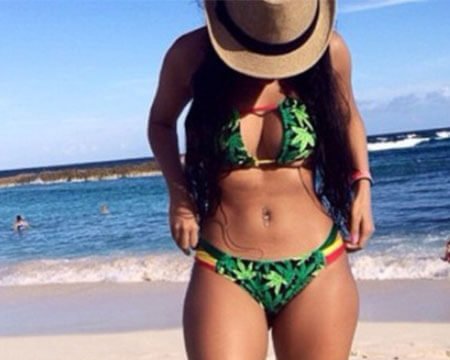 Tired of the COVID-19 lockdown? How about a ganja vacation?
Jamaica's Unique Ganja Dispensaries